SCROLL DOWN
Great food recommendations and a city to discover. We want to give you the best.

Enjoy your stay!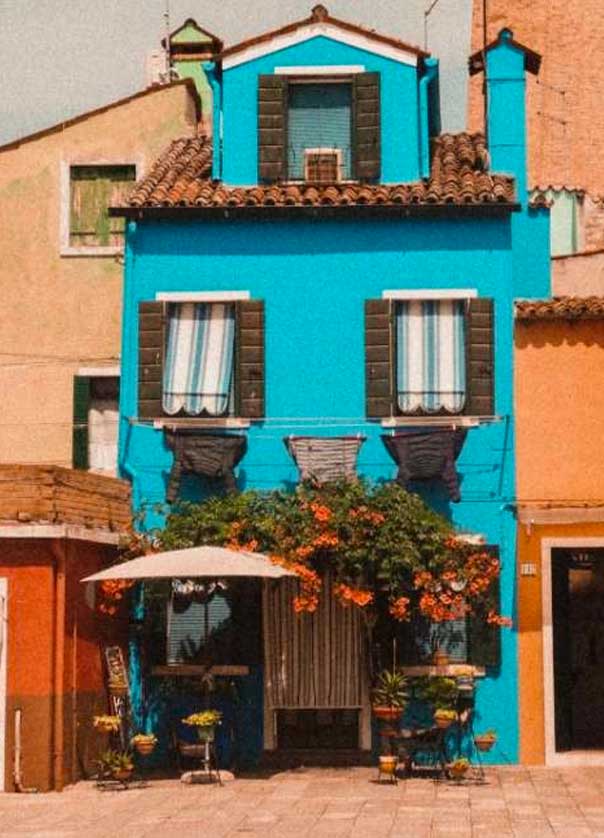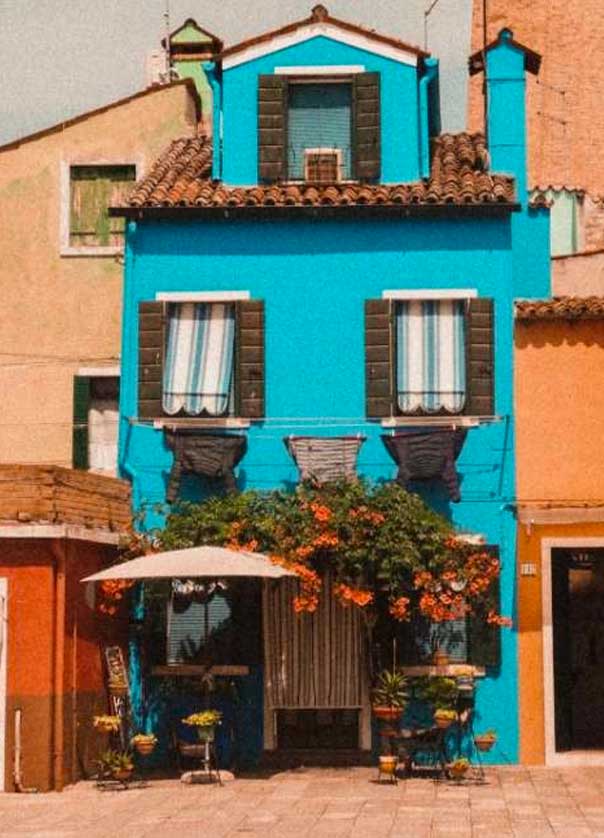 Venice Tips
Tempor incididunt ut labore
Venice is a city for kids, in fact, there are a lot of things to do if you're traveling as a family in Venice, including museums to visit and gardens where to play.
READ THE ARTICLE